Wedding planning wasn't always in the cards for Renée. Instead, what started out as a seemingly one-time favor for a friend evolved into a thriving side-hustle to her acting career. When it was her turn to walk down the aisle, she flipped the script and discovered that the wedding industry was truly where she belonged. Shortly after her "I do's," she started Moxie Bright Events, a boutique wedding planning company, and never looked back.
It wasn't long before fellow industry pros were looking to her for advice. With over 13 years of experience under her belt, Renée turned her knowledge towards the advancement of the industry as a whole and launched her top-notch educational resources for event pros. In addition to her self-guided Wedding Management e-course, she is also the founder and host of the popular B2B podcast, Talk With Renée Dalo.
Renée is a fan favorite on the speaker circuit, taking the stage at national and international conferences across the country, including Alt Summit, Wedding MBA, and The Special Event, among others. She is recognized across the industry, having earned coveted spots on Honeybook's 20 On The Rise list and BizBash's Most Influential Event Pros List. She contributes frequently to industry publications. She currently serves as the President of WIPA Southern California and has also held leadership roles in The Association of Bridal Consultants and The Rising Tide Society.
Speaking Topics
The Power of Language and How It Can Transform Your Business
Showing up for your Business: The Importance of Stepping into the Spotlight
Changing your Money Mindset: Creating a Healthy Relationship with your Finances
Pivot to Passive for Profit
Available November 2022-February 2023
Available for 2023 Bookings
The Pitfalls of Perfection: Unhooking from Perfect, Praise & Criticism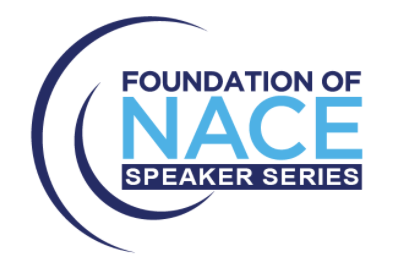 Already booked this speaker?
Getting to Know You
What topics do you enjoy speaking on the most?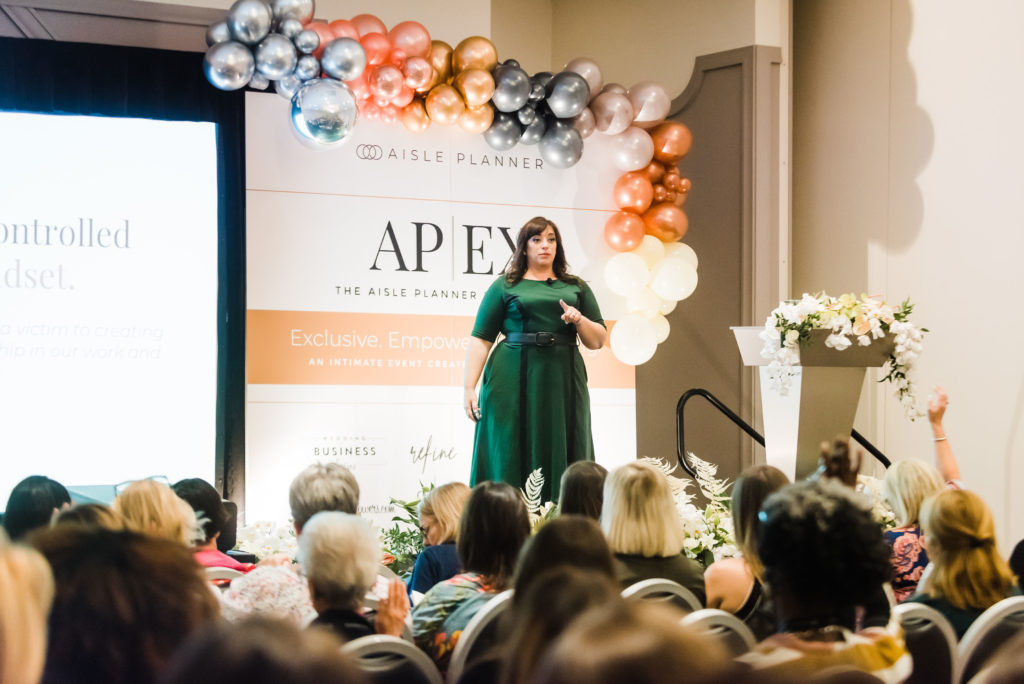 Oh, this is like choosing a favorite child, I can't do it! I'm incredibly passionate about The Myth of Day of Coordination, for my wedding planners. I will be on my soapbox about getting rid of "day-of" until it's not an issue anymore!
On a broader scale, I love presenting on The Power of Language in your Biz – I teach so many helpful, truly granular changes that can make a huge impact on your business and your bottom line. It's so powerful and yet so simple.
What topic would you love to tackle next?
I'm always learning more about how to sell and serve our clients at the highest, most authentic levels, so I'd love to tackle more sales and pricing topics in the future.
How would you describe your speaking style?
Funny, candid, informal, yet inspirational. I love telling true stories from my own business journey to illuminate the topic and educate the audience. Giving actionable steps and concrete takeaways for every topic is something I'm very passionate about as well.
What has been your favorite speaking engagement to date?
Well, it's going to be difficult to top Cocktails in Cartegena for The Wedding Planning Institue of Canada. A gorgeous international location, a lovely intimate group of wedding pros, and so much attention to education and hospitality. The whole week was a dream!
But, ever the extrovert, I also truly love presenting at Wedding MBA. The amount of energy I get from the audiences there is exciting, affirming and life-giving, truly. I also love getting to speak on a wide variety of topics and meeting so many new people each year.
When heading to a wedding industry conference, I never leave home without my….
Laptop! Honestly? I'm not a "carry-on only" type of gal. I overpack, all the time. But aside from my laptop, I also need my Logitech presenter (aka "the clicker"!). Just in case, I like to have my own. I'm superstitious like that.
Where would you love to speak next?
Anywhere international! I'm ready to fill up my passport!