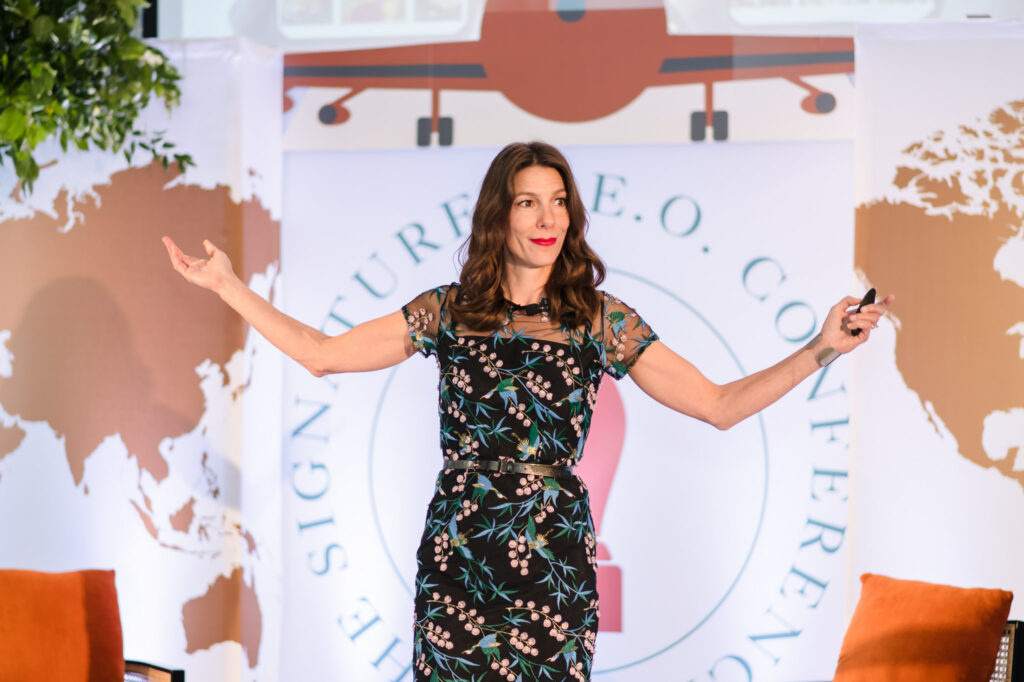 Thank you for your interest in Wedding Industry Speakers! As noted in our FAQ's, Wedding Industry Speakers is not a directory but rather a collection of professional speakers represented by OFD Consulting.
Currently, we are at capacity with our Wedding Industry Speaker retainers (updated January 2023) and look forward to revisiting in the Spring. If you are interested in us staying in touch, please complete this waiting list form to express your interest and share more about your expertise. Please note that we do offer exclusivity to our speakers in their areas of expertise so we'd highly suggest reviewing our list of speakers and their topics to see if there are any potential conflicts.
Please note that many of our prospective speakers love to start with our done-alongside-you services with our OFD Collective membership, specifically our Tier 2 level, where we offer ongoing office hours, PR leads, and speaker-related education.