Leah Weinberg is the Owner & Creative Director of New York City-based wedding planning company Color Pop Events and author of the newly published book, The Wedding Roller Coaster.
Celebrating eight years of business, Leah continues to leverage the organization skills, calm communication style, and ability to multi-task she initially developed as a commercial real estate lawyer in her previous career. Her colorful work and party planning tips have been published online and in print with Vogue, the New York Times, People, CNBC, Bravo, Martha Stewart, and The Knot, among others.
Recently, Leah has been recognized as a 20 on the Rise winner by Honeybook and the Rising Tide Society, one of the 25 Young Event Pros to Watch by Special Events Magazine, and one of BizBash's Top 500 Event Pros in the US.
A WeddingPro Educator with The Knot + WeddingWire since 2020, Leah travels throughout the country sharing insight with her peers regionally, as well as at national conferences such as ALT Summit, NACE Experience, and The Special Event.
Speaking Topics
Guiding Your Couples Through the Wedding Roller Coaster*
Implementing Systems, Processes, and Automation in Your Boutique Event Businesses*
Hooked on a Feeling: The (Gasp!) Emotional Side of a Wedding Pro's Job
Leveling Up Your Event Business
Defining the Lines of Brand Authenticity in the Event Industry
How to Turn Your Side Hustle into a Fulfilling Creative Career
*Available for virtual presentations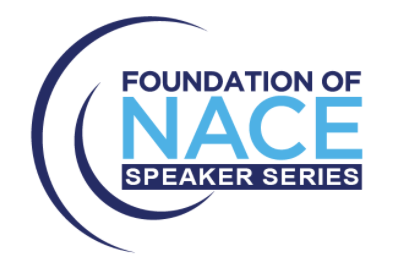 Already booked this speaker?