Kevin has a deep love and respect for education and seeks to develop a hub of information and opportunities for the industry as he embarks on his latest endeavor at WeddingIQ.
As an event industry veteran and owner of Fantasy Sound Event Services, Kevin takes pride in his leadership of and involvement in industry associations. He is a past chapter president of the Silicon Valley NACE as well as the national president for WIPA. Recognizing a need for networking in his own region, Kevin founded the Tri Valley Wedding Professionals in 2010 and the association has now grown to a membership of nearly 700 pros.
A respected thought leader and national speaker, Kevin was recently ranked as one of the top 3 speakers at NACE Experience. He is an ongoing contributor to Catersource and SpecialEvents.com and has been featured in BRIDES, Martha Stewart Weddings and the Travel Channel, among others. He recently received the Certified Professional in Catering and Events (CPCE) designation from NACE.
Speaking Topics
Taking Advantage of Tech: Downloading the Update Your Event Company Needs
Putting Your All into Your Association
Reigning with Referrals: How to Be the Event Pro That Everyone Wants to Hire
Becoming a Sustainable Event Company: The Best Kept Secrets of Longevity
Trend-Setting with Lighting & Decor: Creating the Offerings That Clients Are Looking For
Optimizing Productivity in a Fast-Paced Career
Creating the Offerings That Clients are Looking For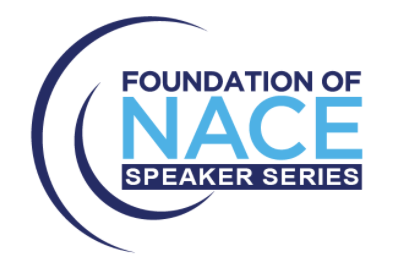 Already booked this speaker?