Julie is the CEO and Co-Founder of PartySlate, a photo-rich website where leading event professionals share their work and build their brand. With over 20 years of digital marketing experience with some of the biggest brands in the world, Julie is excited to bring this expertise to the events industry. After she planned 50+ large-scale galas and corporate events, Julie became increasingly frustrated while planning a high-profile cancer research gala, spending hours online looking for ideas and venues, only to find wedding blogs, sterile vendor listing sites, and Pinterest dead-ends. Julie was inspired and set out to create a Houzz-like website to address the $143 billion events industry. Since its founding in 2015, over 15,000 of the country's top event professionals and venues have uploaded over 1 million event photos to their beautiful profile pages.
Speaking Topics
5 Ways to Build Your Momentum and Growth as a Luxury Event Brand in 2022
Creating Order from Chaos: How to Organize and Optimize Your Photo Portfolio 
Accelerating Your Event Brand's Digital Growth with SEO 
5 Ways to Streamline Your Digital Marketing
Already booked this speaker?
Getting to Know You
What topics do you enjoy speaking on the most?
I love to speak to event pros about a number of topics including- SEO, Digital Marketing Strategy, Website best practices, content marketing, photo organization, and LinkedIn strategies to build your brand.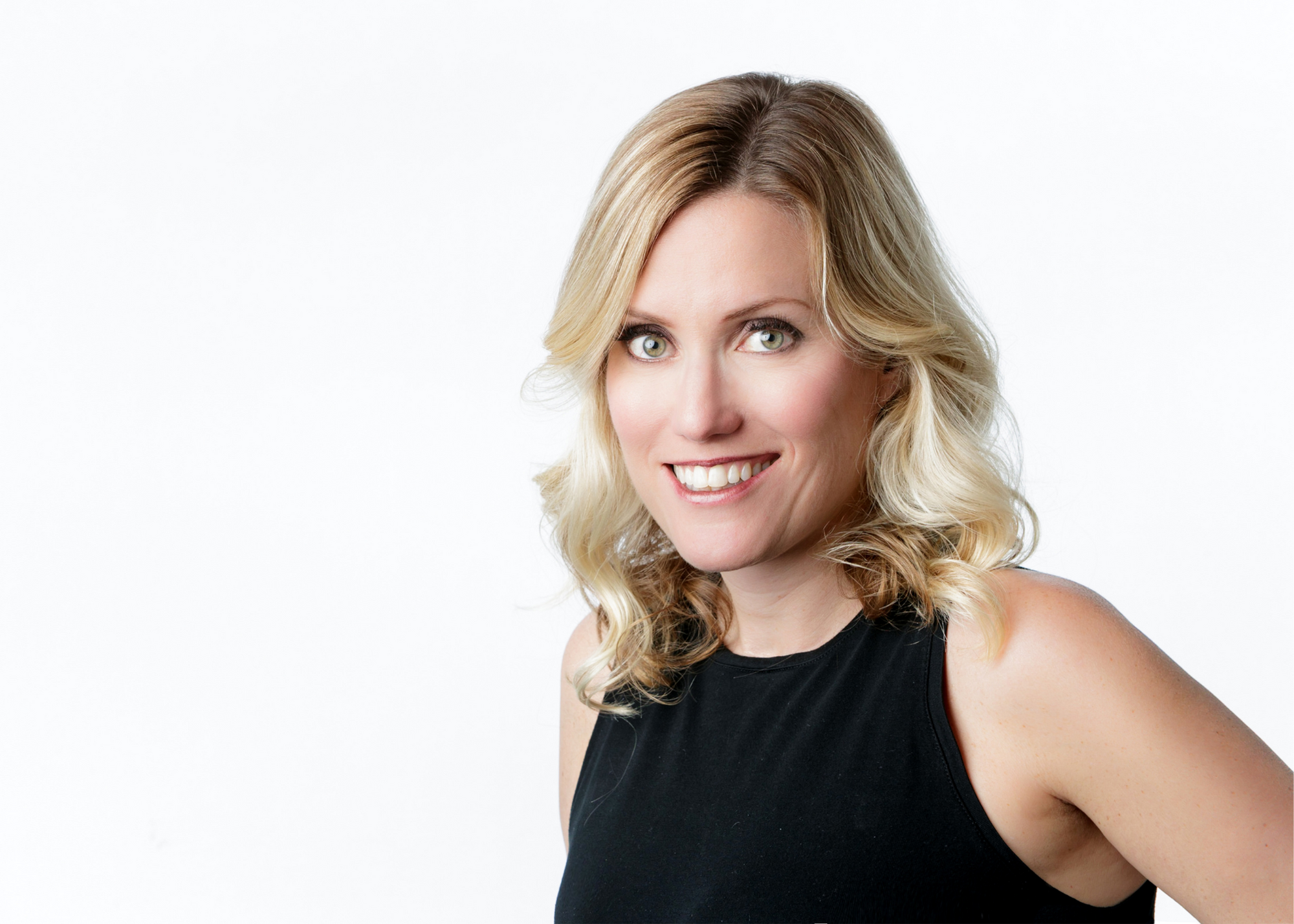 What topic would you love to tackle next?
Up next, I'm eager to dive into Scaling Your Business, Business Planning and Goal Setting.
How would you describe your speaking style?
I find that I'm conversational and interactive, bringing a high level of energy to the stage.
What has been your favorite speaking engagement to date?
During the pandemic, I hosted 50 free educational webinars to help elevate our industry.
When heading to a wedding industry conference, I never leave home without my….
My mini chiclets! This has been my signature giveaway since my first Special Event in Orlando 6 years ago.
Where would you love to speak next?
I'd love to speak at Engage, Wedding MBA and MPI one day.