Award-winning floral and event designer Bron Hansboro has devoted his career to navigating clients through the creative process and transforming their visions into exquisite events since 2014. 'The Flower Guy' Bron is an evolving event designer who reimagines and inspires experiences through bespoke design. He deeply values the "whole person" and facilitates moments using creative mediums where individuals develop a deeper connection and appreciation of what makes them special. Recently, Bron has created Ethos, an educational resource for fellow creatives and industry pros that promotes wellness and community.
Speaking Topics
Restoring Your Ethos as an Event Pro*
Defining Luxury on Your Own Terms*
Stop Leaving Money on the Table Without Sacrificing Your Craft*
Leveraging Yourself to Become Referral-Worthy*
*Available for virtual presentations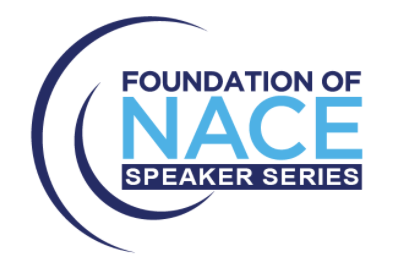 Already booked this speaker?