With nearly 30 years in the special event and catering industry, Meryl Snow is on a mission to help businesses get on their own path to success. Meryl travels throughout North America training clients in the areas of sales, marketing, design and branding. She speaks with groups from the heart with warmth and knowledge, and covers the funny side of life and business.
Speaking Topics
Build a Modern Selling Strategy & Improve Performance
Healthy or Unhealthy – The Dynamics of a Team
Proposals that Pop
You Said It Without Saying It – Identify Buying Signals
Complacency— The Enemy of a Successful Team
Your Turn- Venue Lists & Exclusives
Don't Leave Money on the Table – An Upselling Sales Strategy for More Profit
You Had Me at Hello… How 1st Impressions Close the Sale
It's NOT About Price!
Kick Start Your Business – and Your Passion
Ten Selling Mistakes You Don't Know That You're Making
Cha Ching-There is No Money in Sales for 2nd Place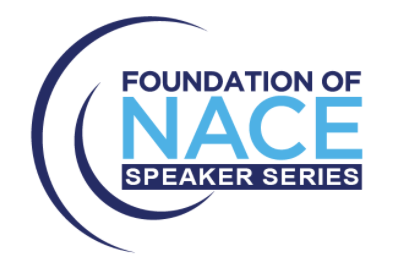 Already booked this speaker?
Getting to Know You
What topics do you enjoy speaking on the most?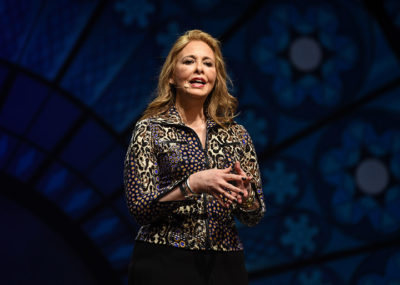 My area of focus are in sales/marketing, business, design, and branding. I create my speaking topics and themes around the issues that I've encountered throughout the years.
Building great sales teams and growing sales is my area of expertise, but also my passion. I take a lot of pleasure from helping the small businesses that struggle to find leads and close those sales. It is essential for me to provide attendees not just with actionable strategies, but with the motivation to put those strategies in place and to look at the different stages of the sales process and how to jumpstart each one, from prospecting to booking.
What topic would you love to tackle next?
I am in the process of tackling the Power of Perception: You ARE what others PERCEIVE!
We select the information we want to see and start thinking that this is the only way things are.
How would you describe your speaking style?
When I speak at a conference I want to take the audience on a journey that is both intellectually and emotionally resonant. People are social creatures, and they take action when inspired. This is particularly true when the content is delivered in an interactive manner. When people see a speaker taking the stage, they naturally grant that person temporary authority and let them into their heads. The key is to know how to use this temporary authority optimally.
I take the responsibility that comes along with being a speaker seriously.
What has been your favorite speaking engagement to date?
It seems to be always my last engagement….
NACE Experience 2019
I set out to have attendees walk away feeling empowered to make a difference. Sales and marketing is a tricky side of the business, especially in the creative industry. But that doesn't mean it can't be done efficiently and effectively. My goal was to provide them with an easy-to-understand framework that they can implement in their own company, regardless of experience level. I shared strategies that they can apply that same day to increase leads, boost the bottom line, and craft a smart and sustainable system for internal sales and marketing.
When heading to a wedding industry conference, I never leave home without my….
Poker Chips!
My goal is to keep people engaged whether it is 45 minutes, 1-hour, or a 6-hour seminar. I use a storytelling approach, video clips, quizzes, questions, polls, and roleplaying to create interactive participation. As the attendees engage Poker Chips fly across the room. I create an environment that fosters open discussion between my attendees and myself. I work off the energy of the room and look to provide information that will help the specific individuals in the audience.
Where would you love to speak next?
I really love international speaking gigs and Dubai is on my bucket list.