Katie is a respected leader in the Wedding, Event, and Creative Industry and has had the honor of working for brands such as HoneyBook, The Rising Tide Society, Aisle Planner and Dreamworks Animation. After spending nearly a decade as a business owner of a destination wedding and event planning company Katie now devotes her time working with companies to grow and develop their genuine voices within their communities, foster ongoing education and diversity and build strong and healthy brand partnerships.
Known for being the biggest advocate and kindest hype-girl for the modern-day wedding industry, she's beloved by colleagues and the community for her open heart to mentor, willingness to keep learning, deep-rooted love for encouragement, and genuine friendship.
A born and raised California girl, Katie now lives in North Carolina with her husband Josh, 2 kiddos Beckett and Olivia, and beloved pups. She escapes to the coast whenever possible, starts every day with an oat milk latte, and is a proud Enneagram 2.
Speaking Topics
Technology + Personal Connection: How to Marry Both Strategically
Perfect Match: The Power of Affiliate Marketing + Tech
The Who + Why of Event Technology
Already booked this speaker?
Getting to Know You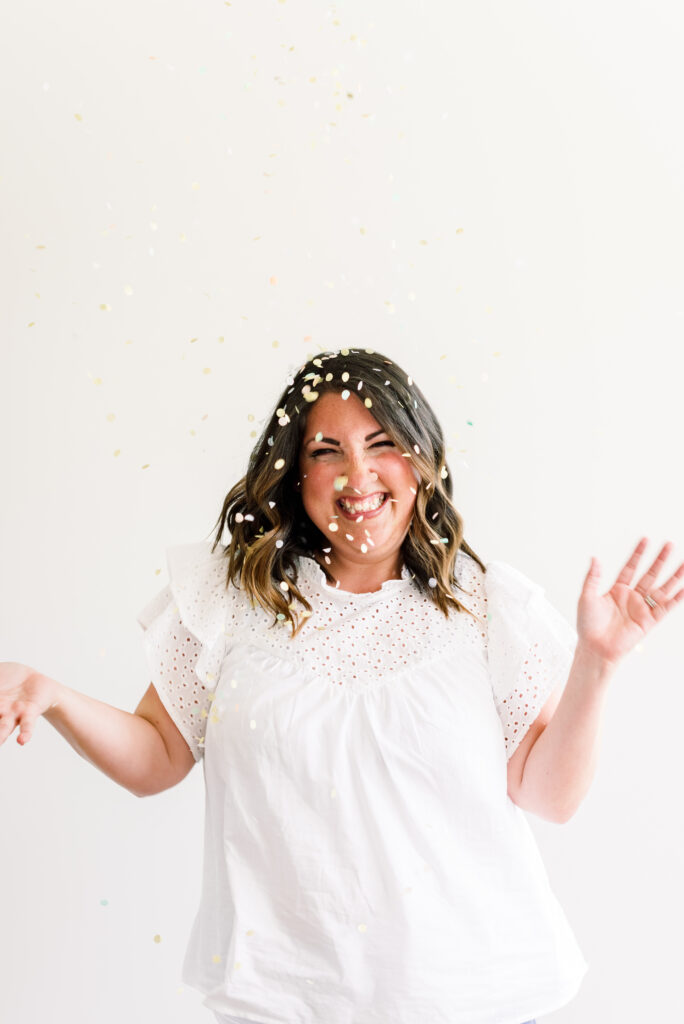 What topics do you enjoy speaking on most?
One thing that is near and dear to my heart is community! I can speak about it all day, and often, I do. 🙂 From being authentic within your brand and growing a genuine community to making sure you don't lose your authentic self while adopting tech or automation – it's a conversation that all business owners and brands need to be having.
I also love having conversations about tech and future generations. It's so easy to think only about your current client/customer/audience but a business needs to be equally as engaged and prepared for the upcoming generations and how they can/will meet their needs.
How would you describe your speaking style?
Relatable, warm, inviting, and understanding. Everyone leaves as a new friend – what better feeling is that!
What's been your favorite speaking engagement to date?
Being the MC for the highly acclaimed Aisle Academy was amazing because it was seen by so many professionals around the world. Whether you were an industry newbie or a seasoned veteran there was something for everyone.
When heading to an industry conference, I never leave home without my…
Multiple chargers, my trusty laptop (I'm an Apple girl!), an oat milk latte and a great pair of shoes
Where would you love to speak next?
Going into 2022 – EVERYWHERE! As someone who thrives on connection, I have missed everything and everyone. Being able to connect 1:1 is something I've missed fiercely and I can't wait to get back to it!