Owner and founder of Taylor'd Events, Jennifer Taylor carries over 15 years of wedding planning and has earned a wealth of knowledge throughout her career. While running her own business, she had the pleasure of working alongside highly innovative and talented creatives throughout the industry and beyond.
She noticed that many creatives are predominantly right-brained—wildly imaginative and expressive, but missing the necessary structure to create logical systems in their companies. In launching Jen Taylor Consulting, she made it her mission to help creatives build streamlined workflows, processes, and procedures so they can grow their business and spend their time on what they love most — their craft, their family, and their life.
Jen's systematic knowledge of the inner workings of creative businesses has brought her to national stages and major industry publications. She has spoken at conferences like The Special Event, NACE Experience, and ILEA, as well as chapter-based events for NACE, The Wedding Network, ABC, and Western Washington University. Her expertise has also graced the pages of WeddingWire EDU, Special Events, Catersource, Book More Brides, Honeybook, and Wedding Planner Magazine.
Outside of work, you can typically find her traveling throughout the West Coast or in Maui — the two markets her company serves for destination events. She also has a penchant for cooking and can often be found sipping on a refreshing glass of wine in the many tasting rooms from Woodinville, Washington to Napa, California and everywhere in between.
Speaking Topics
Great Expectations: Managing Expectations and Boundaries*
Tips on Developing a Strong Staff Training Program
Creating More Freedom and Abundance Through Systems and Workflow
Great Ideas, No Direction? How to take action on your business vision
Spread the Word: Creating Brand Ambassadors Within Your Community*
Business Mapping & You: Simplifying Your Operations in 8 Steps
*Available for virtual presentations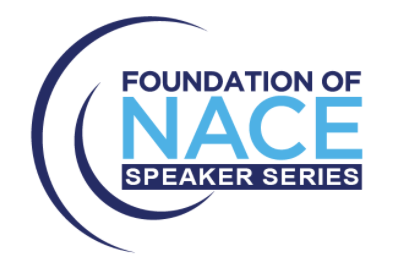 Already booked this speaker?
Getting to Know You
What topics do you enjoy speaking on the most?
I love educating on business operations, workflow, destination weddings, and how to start and grow a business team.
What topic would you love to tackle next?
Not sure, but open to chat!
How would you describe your speaking style?
Casual.
What has been your favorite speaking engagement to date?
The Special Event Show.
When heading to a wedding industry conference, I never leave home without my….
Phone.
Where would you love to speak next?
Smaller conferences like Sage, Alt etc.