Owner/Founder of Jen Taylor Consulting, Jennifer Taylor started out with over 15 years as a successful wedding planner in Washington and Maui — but it wasn't long before Jen, a Certified Director of Operations, recognized a need within the creative industry for more organized systems and processes for a happier life, both in terms of work and personal time.
This came into focus in October of 2018 when she unexpectedly lost her husband. Despite this devastating loss, she still had a wedding planning business to run. After this tragedy, she opened Jen Taylor Consulting and made it her mission to help creatives build streamlined workflows, processes, and procedures so they can grow their business and spend their time on what they love most — their craft, their family, and their life.
Jen's systematic knowledge of the inner workings of creative businesses has brought her to national stages and major industry publications. Most recently, she launched an industry podcast, Design Your Wedding Business.
Outside of work, you can typically find her traveling throughout the West Coast or enjoying some incredible sunsets in Maui.  She also has a penchant for cooking, BBQ and the occasional wine tasting trips to places like her hometown of Woodinville, as well as Napa, Sonoma, and Walla Walla.
Speaking Topics
Business Mapping & You: Simplifying Your Operations
Great Expectations: Managing Expectations and Boundaries
How to Work Smarter Not Harder: Be More Efficient and Grow Your Business Through Workflows
Designing Your Business That Excites and Motivates You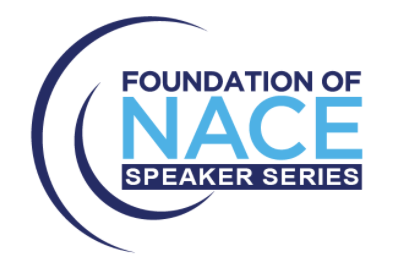 Already booked this speaker?
Getting to Know You
What topics do you enjoy speaking on the most?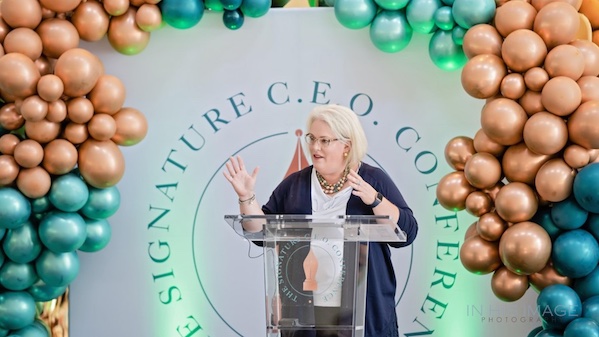 My two favorite topics are about making sure you take the time for yourself and your business.
Great Expectations: Managing Expectations and Boundaries
Business Mapping & You: Simplifying Your Operations by Taming your 8 CEO's
What topic would you love to tackle next?
Digging into how to help businesses create a vision for themselves and their business.
How would you describe your speaking style?
Casual/conversational.
What has been your favorite speaking engagement to date?
I have had some fun speaking engagements! Signature CEO was great because the speakers just built on each other and it was nice to connect with them. Recently, I spoke at Seattle NACE, and the room was gorgeous and filled with a lot of my favorite people in our industry.
When heading to a wedding industry conference, I never leave home without my….
Phone, laptop, and my bag of tricks which includes cords for phone, laptop, and connectors to projectors. Plus, all the health and beauty things – lipstick, Tums, Aleve, DoTerra oils, a nail file, and a wine key, because you never know when you might have to rescue a wine bottle!
Where would you love to speak next?
Be Sage and other small wedding conferences.