Christie Osborne owns Mountainside Media, a marketing agency that specializes in ads, analytics, and market research.
She's a proud data nerd who uses marketing data and research to develop scalable strategies for busy event pros. Simply put, Christie has a passion for turning data into dollars. This is what gets her clients off the marketing hamster wheel and on the path to sustainable marketing success.
As a top event industry educator, Christie frequents the national speaker circuit and is a regular contributor to top industry publications, including NACE, WIPA, The Special Event, and Catersource. She is also a highly sought-after podcast guest.
Speaking Topics
Market Your Event Industry Better with Easy Google Analytics for Busy Creatives
Measure What Matters: Addressing Marketing Problems with Simple Analytics
Want a Market Advantage? Research Your Competition the Right Way
The Secret Formula Behind Unstoppable Social Media Ad Campaigns
No Blog, No Worries: How to Earn Qualified Web Traffic Without a Blog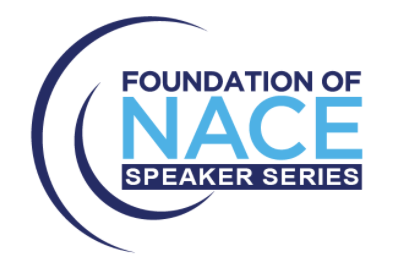 Already booked this speaker?