Christie Osborne, proud data nerd, is the owner of Mountainside Media, a consulting firm devoted to using market research, data, and analytics to support event professionals as they develop scalable marketing strategies to grow their business. Christie is dedicated to guiding the industry in a direction that ditches tired, old sales pitches and turns its focus on what really matters: turning data into dollars.
Her penchant for all-things-digital and a knack for critical thinking has made Christie into the analytics master that she is today, always prepared to dig into web metrics and refine a marketing strategy based on its ROI. Her approach marries website stats with social media data for an effective one-two punch of real, concrete analytics that is invaluable to her clients.
Beyond data-driven marketing analysis, Christie frequents the national speaker circuit where she shares her expertise onstage for organizations like NACE, Catersource, WIPA, and ABC. She is also a regular contributor to industry publications, including Special Events, Catersource, Sage Wedding Pros, and Wedding Business Magazine.
Speaking Topics
Designing Social Media Ads for Real Results
Social Media Ads for Busy Event Pros*
The Secret Formula Behind Unstoppable Social Media Ad Campaigns
Google Analytics + Your Marketing Strategy
Google Analytics for Busy Event Professionals*
Analytics, Research & You: How to Use Data to Set Yourself Apart From Competitors
Measure What Matters: Using Analytics to Address Core Problems
Are My Advertising and Marketing Even Working?*
*Available for virtual presentations
New in 2021
No Blog, No Worries: How to Earn Qualified Web Traffic Without a Blog
Gaining a Market Advantage with Competitive Research
How to Test Your Way to Marketing Success
Turning Data into Dollars: Key Marketing Metrics to Help you Level up Your Business
How to Spy on Your Competition to Win at the Marketing Game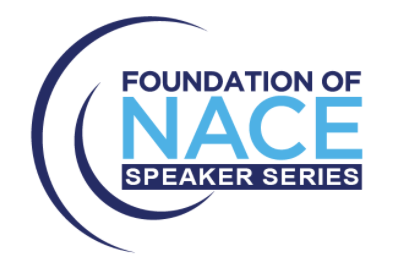 Already booked this speaker?