Brittny Drye is the founder and editor-in-chief of Love Inc., the leading equality-minded wedding blog and print publication. Her inclusive efforts have been celebrated by the New York Times, The Advocate, OUT Magazine, Refinery29, NY Daily News, Cosmopolitan, and more. She is a founding member of the Aisle Society, a member of the 2019-20 North American Advisory Board for the International Academy of Wedding & Events, and a 2020 WeddingPro Educator. 
Speaking Topics
A Look at Weddings in the "New" World: Trends + Shifts You Need to Know
Tales from the Editor: The Ins and Outs of Publishing
Love is Love: Steps to Becoming an LGBTQ+ Ally
Diving Deeper into Inclusive Wedding Marketing
Strategizing Successful Partnerships with Content Creators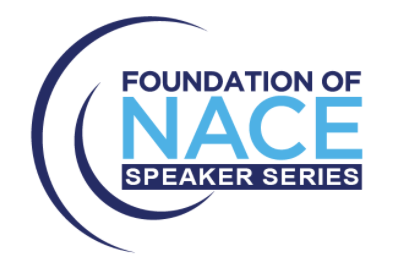 Already booked this speaker?
Getting to Know You
What topics do you enjoy speaking on the most?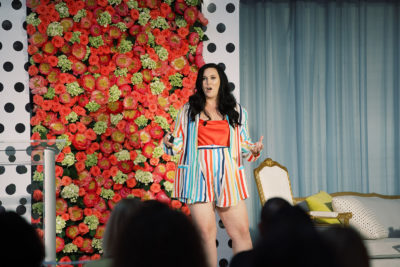 I love educating wedding pros on how to make their businesses more LGBTQ-inclusive, as well as share my insights on submitting your work to publishers.
What topic would you love to tackle next?
I'm very drawn to the demographic characteristics of Gen Z. It's a very gender fluid generation, and seamlessly ties into my LGBTQ+ diversity expertise.
How would you describe your speaking style?
Informative and passionate. I get right to the point and pack my presentations not only with great information but easy-to-digest takeaways to implement it. People tell me that they can see how passionate I am, particularly when I'm speaking on LGBTQ+ inclusivity, and it fuels their excitement for the topic.
What has been your favorite speaking engagement to date?
The Knot Pro / WeddingWire Edu workshop in Cleveland. It was an absolutely beautifully designed experience, the 200+ crowd was engaging, and I received such excited feedback from the attendees implementing what I shared into their businesses.
When heading to a wedding industry conference, I never leave home without my….
A medley of dongles! I've learned that you never know what type of tech situation you're going to walk into, so I have a variety of dongles to ensure my Macbook Air can connect with the setup.
Where would you love to speak next?
I would love to get a few more international gigs underneath my belt, and would be thrilled to head to Europe again.