Brittny Drye is the founder and editor-in-chief of Love Inc., the leading equality-minded wedding blog and print publication, and host of Inclusively Yours, an LGBTQ-inclusive podcast highlighting wedding planning tips and love stories. Her inclusive efforts and thought leadership within the wedding industry have been celebrated by the New York Times, Forbes, The Advocate, OUT Magazine, Refinery29, NY Daily News, The Washington Post, and more. She was recently nominated for NACE Speaker of the Year. She currently serves as the VP of Marketing for The National Gay Wedding Association.
Speaking Topics
State of the Industry: A Look at Today's Weddings Trends + Shifts
Tales from the Editor: The Ins and Outs of Publishing
Love is Love: Steps to Becoming an LGBTQ+ Ally
Diving Deeper into Inclusive Wedding Marketing
Strategizing Successful Partnerships with Content Creators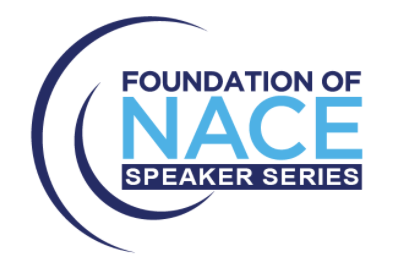 Already booked this speaker?
Getting to Know You
What topics do you enjoy speaking on the most?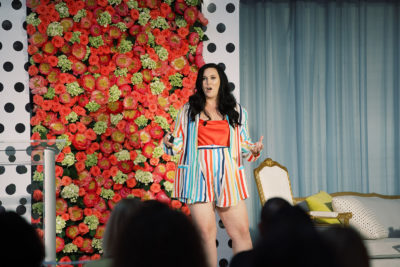 I love educating wedding pros on how to make their businesses more LGBTQ-inclusive, as well as share my insights on submitting your work to publishers.
What topic would you love to tackle next?
I'm very drawn to the demographic characteristics of Gen Z. It's a very gender fluid generation, and seamlessly ties into my LGBTQ+ diversity expertise.
How would you describe your speaking style?
Informative and passionate. I get right to the point and pack my presentations not only with great information but easy-to-digest takeaways to implement it. People tell me that they can see how passionate I am, particularly when I'm speaking on LGBTQ+ inclusivity, and it fuels their excitement for the topic.
What has been your favorite speaking engagement to date?
The Knot Pro / WeddingWire Edu workshop in Cleveland. It was an absolutely beautifully designed experience, the 200+ crowd was engaging, and I received such excited feedback from the attendees implementing what I shared into their businesses.
When heading to a wedding industry conference, I never leave home without my….
A medley of dongles! I've learned that you never know what type of tech situation you're going to walk into, so I have a variety of dongles to ensure my Macbook Air can connect with the setup.
Where would you love to speak next?
I would love to get a few more international gigs underneath my belt, and would be thrilled to head to Europe again.