As a former personal trainer, Amber fell into the wedding industry quite by accident. When the economy crashed in 2008, Amber took the nearest desk job she could find at Deloitte. With grit and determination, she survived 7 rounds of layoffs working her way to a corporate event planning role in their Dallas office. Eventually, one event led to another and after hiring a "day of coordinator" for her own wedding, she realized she could do it better. So she did and along came Heavenly Day Events in Austin, Texas.
Amber's philosophy on creating opportunities served her well in becoming a local leader, looked to for expert advice by her peers. After a decade in weddings and events, Amber pivoted her career to coaching others on a national level. As the host of Refine for Wedding Planners, Amber mentors new, aspiring and struggling planners via the largest Facebook group exclusively for wedding planners. She offers a course, retreat and templates that are known for being unlike anything else on the market!
Community over competition is important to Amber and she is proud to have helped start the Associated Wedding Planners of Austin, a conglomeration of local planners seeking to grow and excel through ethics and standards. As a Public Speaker with regular interviews and publications in sources like Bustle, Pop Sugar, Style Me Pretty and Martha Weddings, Amber brings fresh perspective. Known for her radical honesty, Amber often says what most people are thinking but won't say, striving to elevate the industry one conversation at a time.
Speaking Topics
Here are Five Things you Don't Want to Hear (But Need To)
Three Truths + A Lie about the Event Industry
The Power of Wedding Planner Relationships
A Candid Look at Parenting in the Event Industry
Already booked this speaker?
Getting to Know You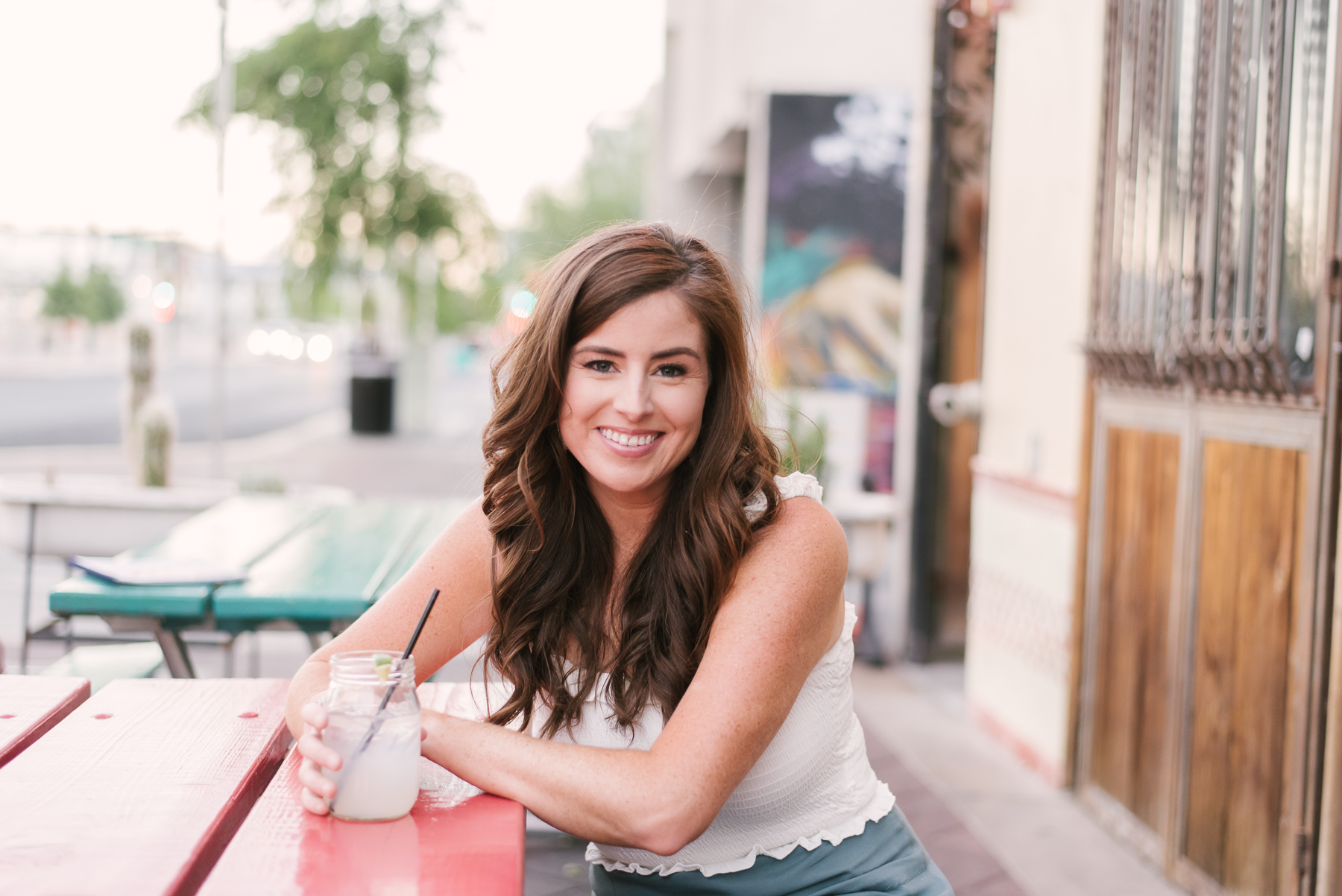 What topics do you enjoy speaking on most?
Boundaries; working less and making more; vetting clients to make sure they're the right fit; how planners and other vendors can and should work well together; how we as wedding pros contribute to the Zilla effect
What topic would you love to tackle next?
Anything regarding mental wellness or being a caregiver while managing events. We've talked about "parenting", but really, so much of that can apply to hard times, too much on one's plate, taking care of parents, etc.
How would you describe your speaking style?
Others have described it as fun, engaging, actionable, and honest. I call it sassy!
What's been your favorite speaking engagement to date?
I think Refine Retreats will always be my favorite speaking engagements because Refiners are my people!
When heading to an industry conference, I never leave home without my…
Apart from the obvious computer and phone… my magnetic eyelashes, of course!
Where would you love to speak next?
I'm just eager to get out there, and while I'd like to be strategic, I will take what I can get for the experience and introductions. But I'd really LOVE to speak at Be Sage.