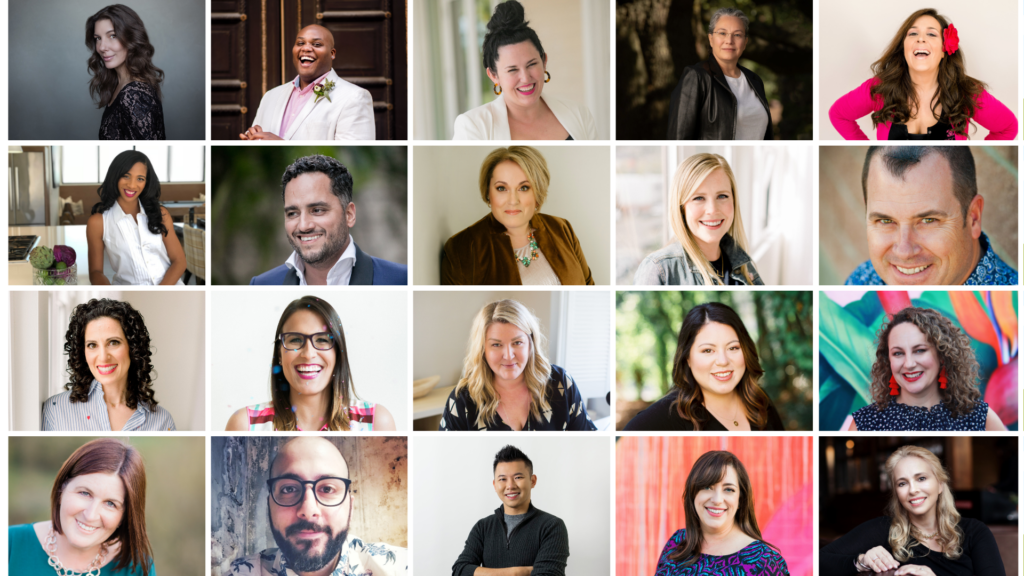 In Spring 2020, as the pandemic began, Wedding Industry Speakers proudly offered complimentary virtual education to the special events associations and groups across the industry. Since then, over 100+ webinars have been coordinated in an effort to engage members, while offering a chance to network virtually.
As we enter the next phase of this unusual time, we felt the time had come to offer an updated virtual and hybrid options to the event industry. Please visit their individual pages, which will denote what virtual and hybrid options are available.
The process is simple- review the speakers and note your preferred selections, bearing in mind we'd be happy to advise you. Contact us, sharing as much as you can about the event, and we'll work on securing options for you.
We recognize that these are unusually busy times, so our goal is to make the entire process as easy as possible on you. All Wedding Industry Speakers have speaking contracts, promotional materials, and topic descriptions at the ready, along with individualized speaker kits to ensure you have everything you need moving forward.